The Gridiron Cannabis Coalition has been established by a group of ex-NFL players and they want to help change the perception of cannabis. Andre Rison, former Michigan State University and NFL player, spoke out and said "I Hurt Daily." He has been in and out of trouble with the law for possession of cannabis and other unrelated issues, but wants to ensure that he does his part in advocating for the plant, instead of traditional opiate based painkillers.
The Gridiron Cannabis Coalition has recently partnered with Constance Therapeutics, a California company to conduct an 8 week study on the effects of cannabis on pain relief. This type of partnership is beneficial for both parties as well as the general public in helping to change perceptions of the marijuana plant. The study will consist of various different strains of the plant with varying degrees of THC and CBD levels.
We will be keeping a watch on this study. Do you think that the professional sports should allow players to medicate with cannabis?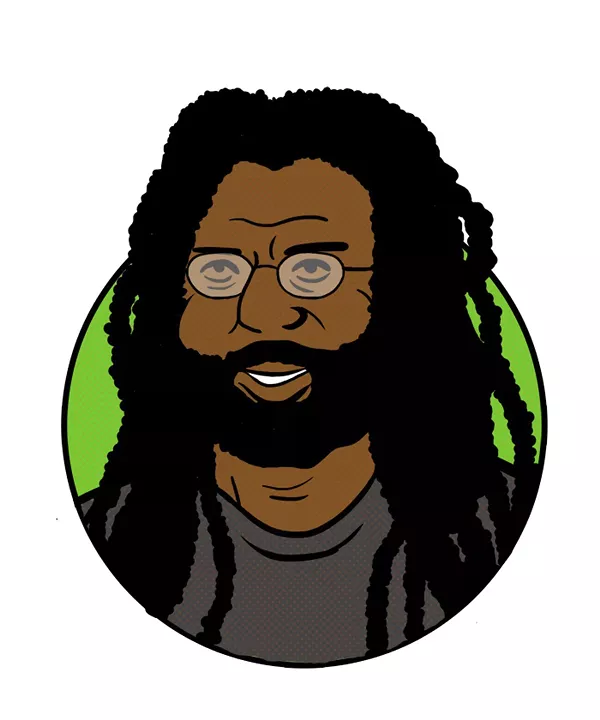 Hillary Clinton says that she will reschedule marijuana if elected president. Polls are showing that her election is a likely outcome. And rescheduling truly makes sense, especially if a few more states legalize medical and recreational use on Election Day. Higher Ground: study combats gridiron injuries with non-addictive grass
thumbnail courtesy of metrotimes.com